Energy audit of buildings
In recent years new energy efficiency regulations requiring energy saving measures to be implemented in new or refurbished buildings have emerged. Buildings already constructed sometimes accumulate energy inefficiencies. This is due to obsolete equipment, poor maintenance, misuse of facilities or the absence of new savings devices, among others.
Therefore, public service buildings such as hospitals, cultural centres, sports centres, offices or hotels are likely to save energy through energy rehabilitation projects of buildings.
Through the energy audit, Creara guarantees that your building not only meets sustainability criteria, but also saves part of the energy it currently consumes.
In our energy audit of buildings, we analyse three areas of consumption:
lighting
air-conditioning
energy-consuming equipment in the building
We make a detailed inventory of each of these areas. After that, our engineers segment energy consumption and detect energy inefficiencies using simulation software and energy qualification of buildings, as well as the use of specific equipment such as network analysers, thermal cameras or flue gas analysers. Finally, we design an implementation plan of energy saving measures to alleviate the observed inefficiencies.
In addition, we help you to process the application of subsidies that the Public Administrations grant for the promotion of energy saving and efficiency in buildings.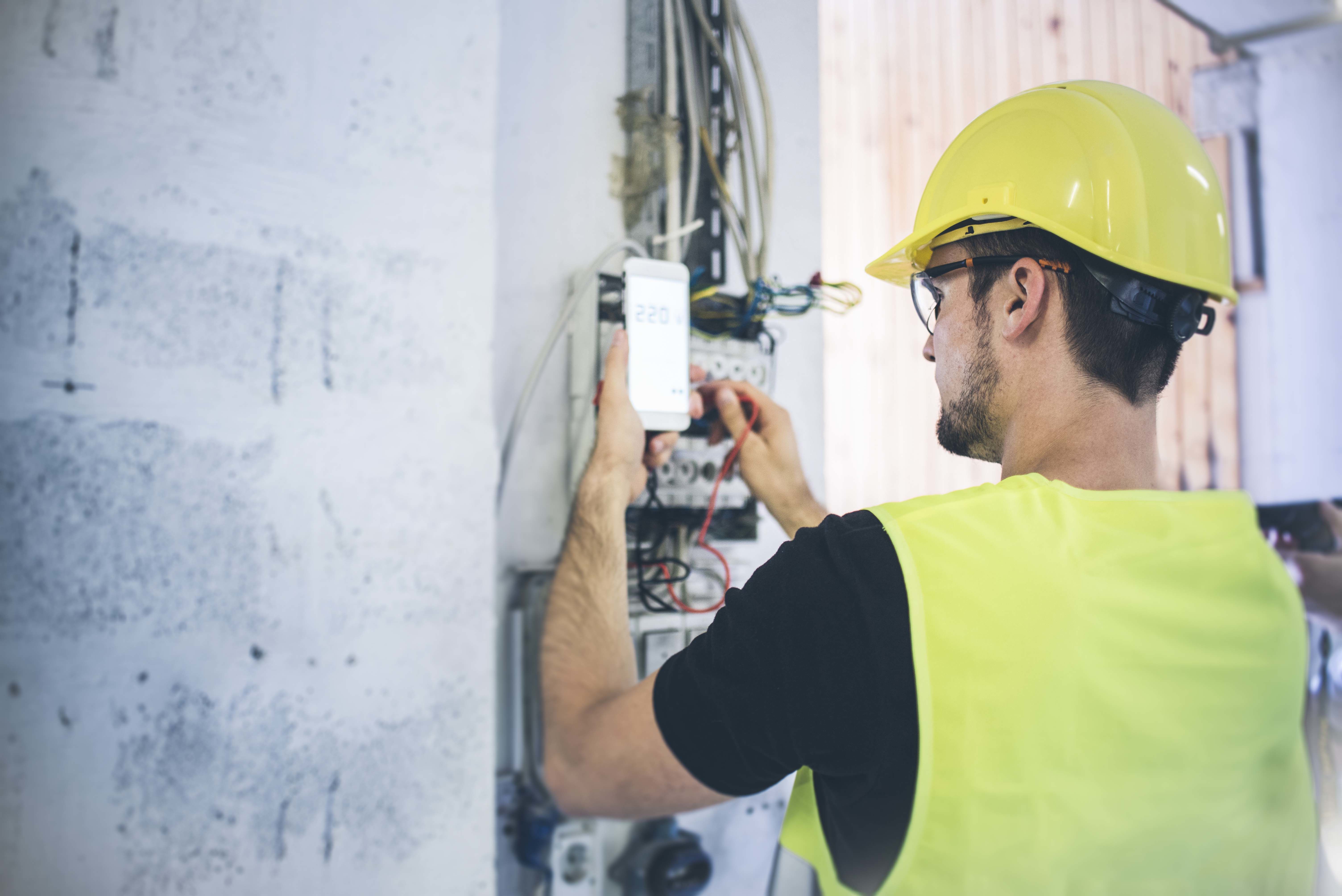 Energy audit in industry
The industrial sector often accumulates energy inefficiencies in its production processes. But on many occasions, these inefficiencies are found in areas of so-called horizontal technologies.
Some of these technologies associated to the productive processes are:
Compressed air plant and its distribution
Steam generation
Extraction motors and pumps
Generation of industrial refrigeration
Air-conditioning
Energy-consuming equipment in the building
Our industrial energy audit not only studies in detail the process technologies that can be modified in your industry, but also studies the potential for energy efficiency in industries without overlooking the consumptions associated with these horizontal technologies. In addition, it studies in detail the production schedules and times, as well as the possibility of carrying out cogeneration installations.
The energy audits in industries carried out by Creara are subject to numerous lines of subsidy for energy efficiency by the different Autonomous Communities. Our company will help you find and manage the subsidy that best suits your needs.
Energy audit of lighting
Outdoor lighting in a municipality sometimes accounts for more than 70% of municipal energy expenditure. In our geography it is not difficult to find old outdoor lighting installations, thus accumulating energy inefficiencies and malfunctions. The public lighting energy audit service will help you with energy management.
Comprehensive inventory of facilities
Initially, our team of engineers prepares an exhaustive inventory of the facilities. This inventory is transferred luminaire by luminaire, to a database with GIS format for subsequent management by municipal technicians. After that, we detect the energy efficiency potential of public lighting and we elaborate a detailed plan for the implementation of energy saving, economic and environmental measures.
Our experience through more than 200 energy audits of public lighting is key to achieving economic savings in this type of installation of more than 40%.
Grant Management
In addition, Creara will manage for you the application of subsidies related to the promotion of energy saving and energy efficiency in outdoor lighting installations, as well as for the acquisition of LED public lighting.
WOULD YOU LIKE TO KNOW MORE?
Leave your email here to request information.