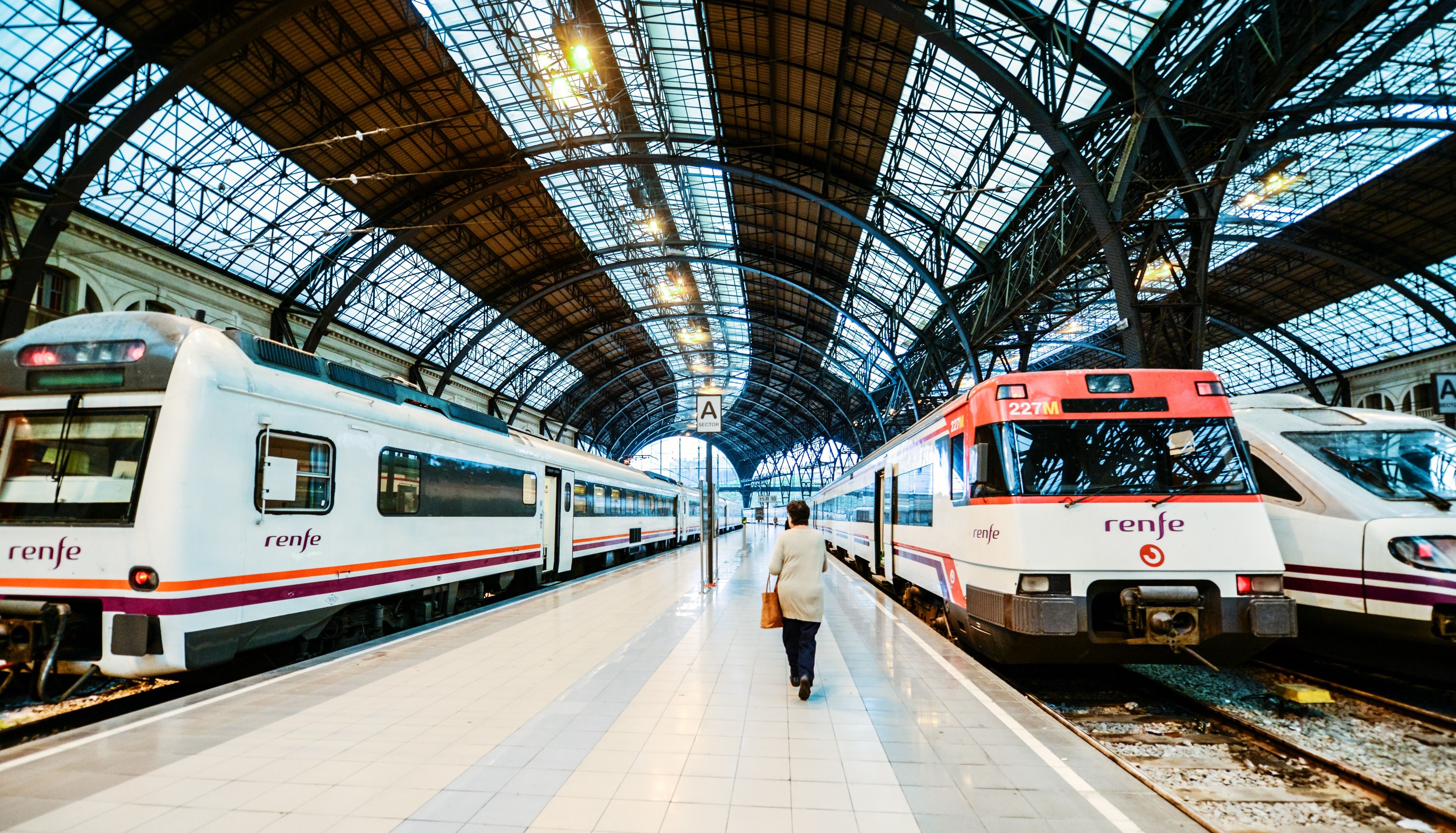 Client: Renfe
Year: 2017-18
Place: All of Spain
Name of the project: Energy audits in Renfe
Brief description: The Spanish railway company, Renfe, developed a project to carry out audits in its main railway stations, including suburban train stations, repair and maintenance workshops and high-speed bases (AVE).
In total, more than 70 installations were audited; some of the audited installations included large stations such as Nuevos Ministerios or Atocha stations in Madrid, or large maintenance bases such as La Sagra in Toledo. Their total consumption exceeded 0.2 TWh/year of electrical energy.
The project constituted a challenge of great dimensions that implied the work of coordination between specialist technicians in different energy technologies, being also necessary the accomplishment of specific measurements at energy level and the use of specialized software for the management of the information. A team made up of more than 10 Creara professionals worked simultaneously with several measuring equipment throughout Spain and contributed with their knowledge of energy efficiency.
Proposed savings measures: The proposed energy saving measures encompassed different technologies, from the possibility of implementing photovoltaic solar energy to the implementation of new technologies in lighting. It also addressed the change of fuel in several centres, measures that led to an energy and environmental improvement.