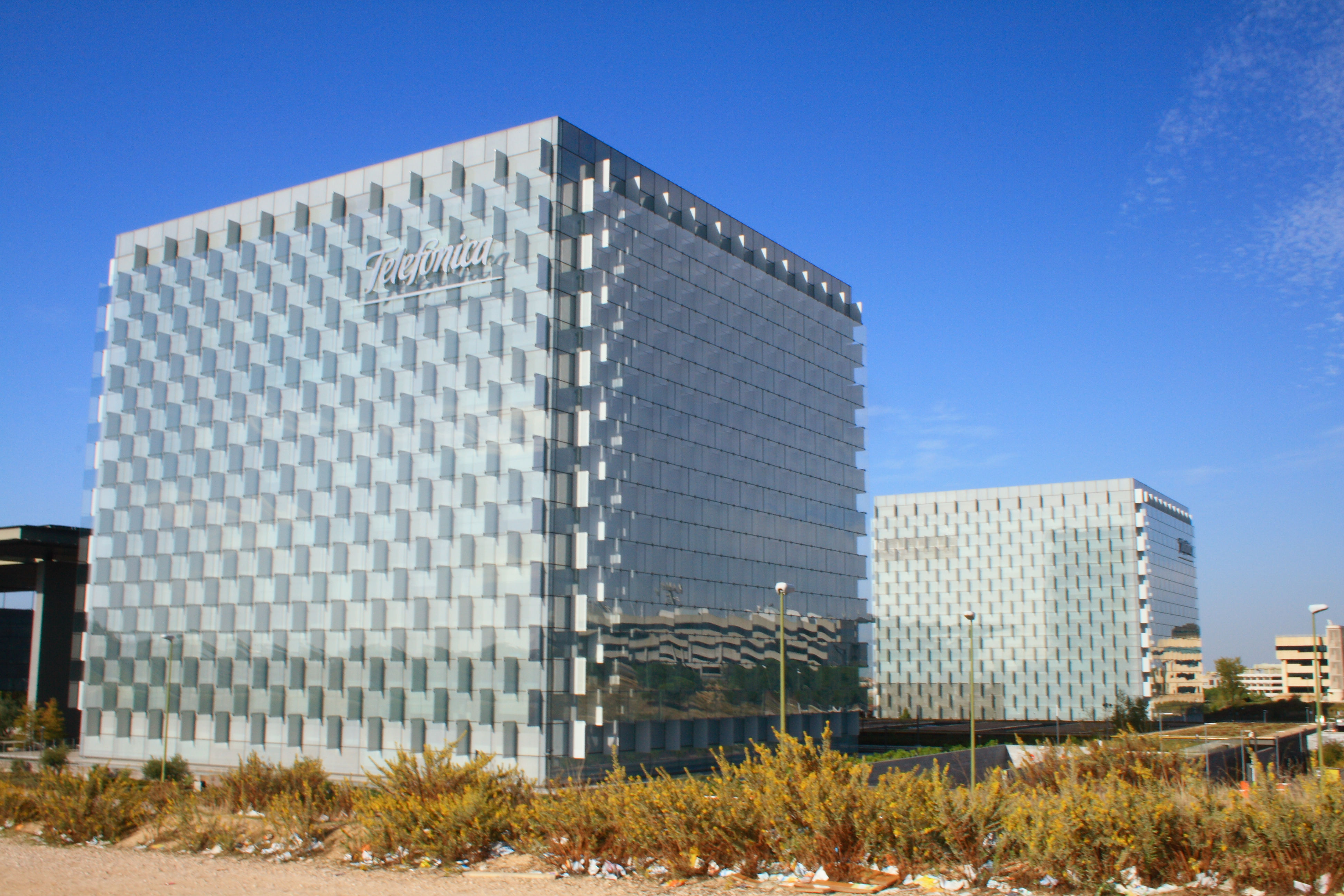 Client: Telefónica Spain S.A.U
Year: 2016
Place: Worldwide
Project Name: Strategic Emission Reduction Plans.
Brief description: In 2016, Telefónica Spain defined its greenhouse gas reduction targets through the development of a Strategic Plan for the Reduction of GHG Emissions. For this purpose, they relied on Creara, who had to face the main difficulty of integrating the influence of the evolution of the company's business variables with the contribution of energy saving measures.
In the first phase, after defining the scope selected by Telefónica (5 types of facilities across 17 countries) and gaining in-depth knowledge of the company's divisions and subdivisions, all the available information on the company's business variables and energy consumption in previous years was compiled. These data were used to make solid projections of energy consumption and expected GHG emissions in the medium term.
Subsequently, the reduction of GHG emissions derived from the implementation of potential energy efficiency measures was analysed in each of the divisions and countries within the scope of the project. In order to be included in the plan, the savings measures proposed by Creara had to be aligned with the company's strategic plans for the future and their implementation cost could not exceed the investments committed to reducing emissions or energy efficiency.
Following the identification, characterisation and subsequent prioritisation of energy saving measures, different scenarios showing the expected trends in both energy consumption and emissions for each of the installations and countries covered by the project were defined, and the different emission reduction targets were proposed.
Results achieved: this methodology allowed Telefónica not only to identify which energy efficiency measures should be implemented taking into consideration the cost-benefit ratio, but also to establish realistic emission reduction targets and align its carbon pathway with that of the sector in which it operates, to avoid the 2DS scenario, in accordance with the Sectoral Decarbonization Approach methodology.
This project was associated with an interactive and updatable model, which allows the company a continuous review of the contribution of potential changes, both business variables and energy efficiency measures, to the company's greenhouse gas reduction targets plan.