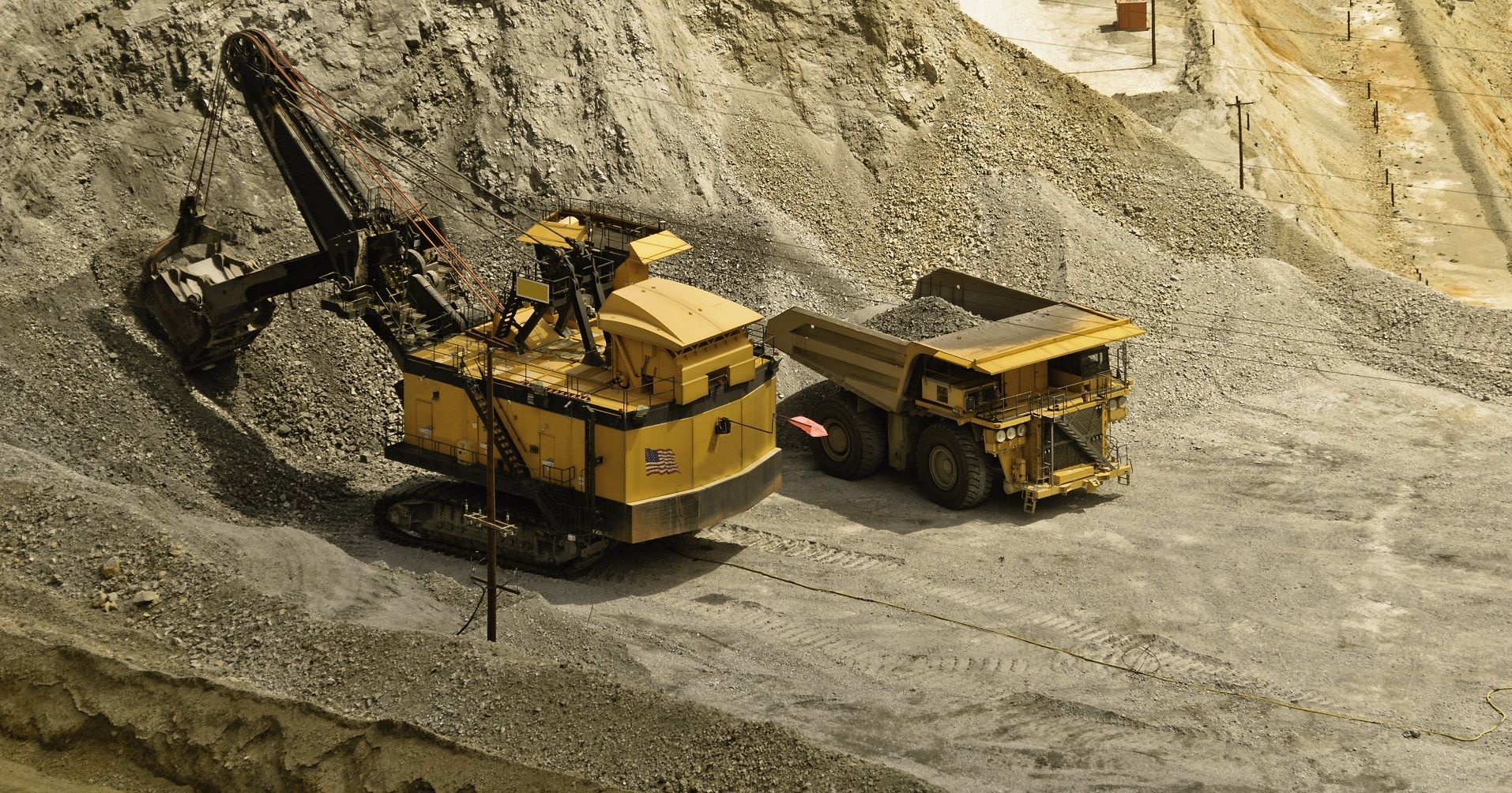 Client: Goldfields
Year: 2017
Place: Cajamarca, Peru
Project name: Implementation of ISO 50001 in Goldfields
Brief description: During 2017, Goldfields, a company specialized in gold extraction, decided to implement an Energy Management System according to ISO 50001. The project was carried out at its Cerro Corona operation near the Peruvian city of Cajamarca. The project arose from the need for efforts in the rational use of energy to be taken by the employees working in the mine. Their collaboration was regarded as fundamental for the success of this new challenge in the search of operational excellence within energy management.
Creara was selected for the project upon their extensive experience in the implementation of energy management systems according to ISO 50001 in large industrial facilities such as chemicals, petrochemicals, mining or manufacturing in the automotive or food sector.
A mixed team of professionals was formed from Creara's offices in Chile, Colombia and Spain. One person from the company went to the plant during the project, receiving the support of other colleagues throughout its development.
Results achieved:  The project achieved, among others, the following milestones:
Training of company staff in energy management and ISO 50001
Development of energy performance baselines for the different pits
Development of procedures and project coordination
Energy review and review of the deployment of measurement equipment