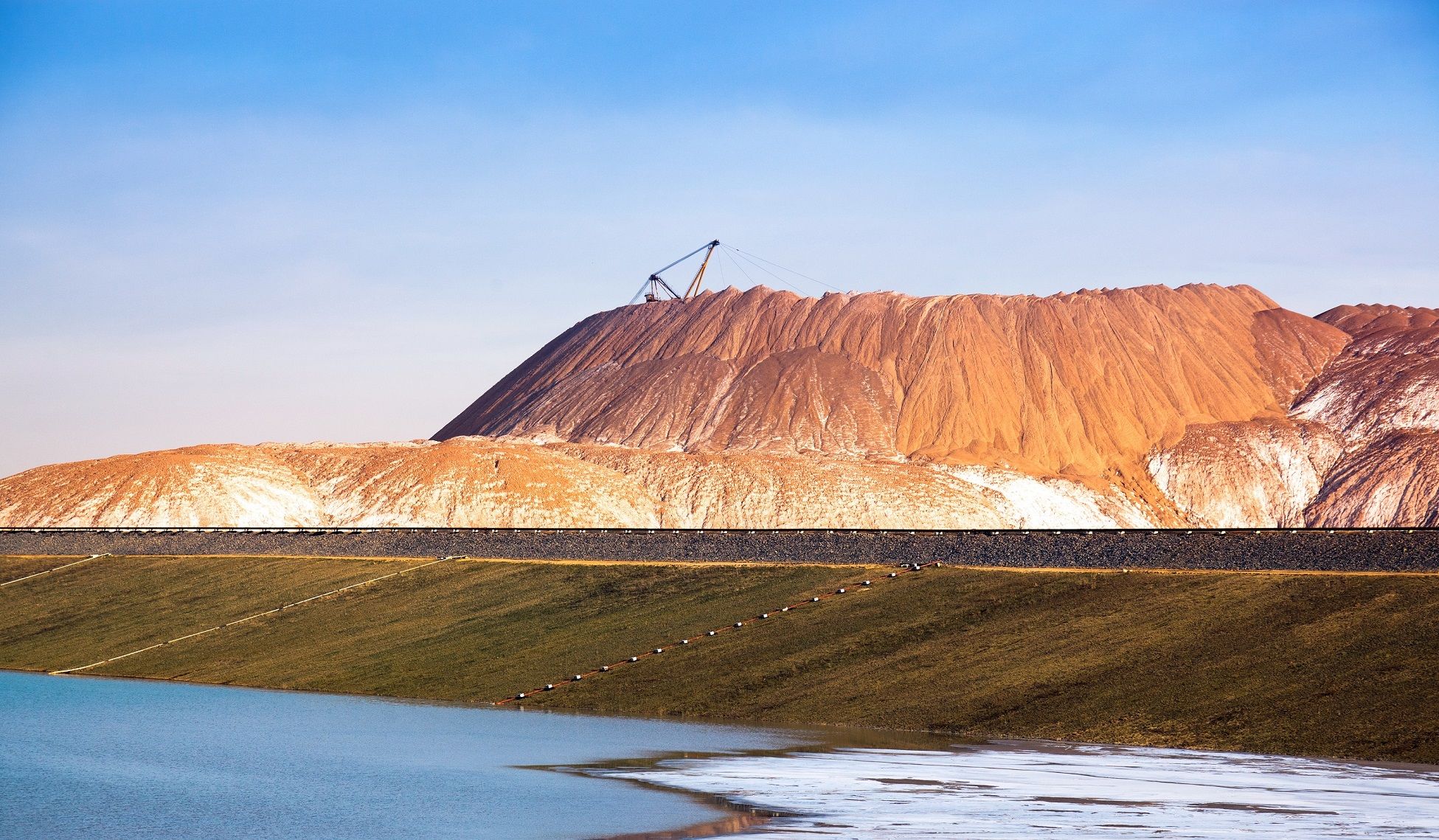 Client: Crimidesa
Year: 2016
Place: Madrid, España
Project name: Advice on gas purchase management
Brief description: During the first quarter of the year, Crimidesa was technically advised in the negotiations and subsequent management of the gas contract that fed its cogeneration plant located in its existing mining plant in Cerezo de Río Turón, Burgos.
Creara analysed the different characteristics of the contract and the situation of the gas market at that time. Our experts constituted a permanent support throughout the months when managing the gas contract that fed the plant, from the management of guarantees, the negotiation of the different clauses of the supply contract, the technical and administrative specifications to the breakdown of prices together with the different contractual formulas.
In order to carry out the service, a team composed of different experts working on the negotiation and purchase of this type of gas contracts was formed within Creara.
Results achieved:The team provided support to the client's requirements, analysing the different strategies proposed by the sales companies, as well as the concerns of the different people in charge within the client.